TeraSign Pvt Limited is a technology company that specializes in providing advanced solutions for Public Key Infrastructure (PKI) and digital signatures. With a focus on security and efficiency, TeraSign offers a range of products and services to help businesses and organizations securely manage their digital identities and protect their sensitive data.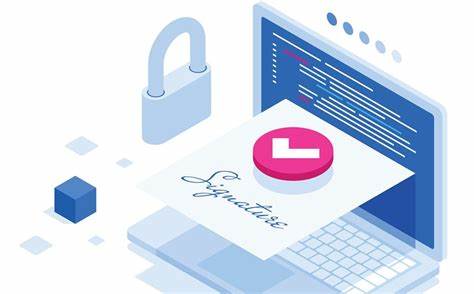 TeraSign PKI solution enables the creation, management, and distribution of digital certificates and keys for users, devices, and applications. This ensures the authenticity, integrity, and confidentiality of online transactions and communications.
TeraSign's digital signature solution allows users to sign and verify electronic documents and transactions with legally binding digital signatures. This helps to streamline business processes and reduce paper-based workflows, while ensuring compliance with relevant laws and regulations.
With a team of experienced professionals and a customer-centric approach, TeraSign is committed to providing reliable, scalable, and easy-to-use solutions for PKI and digital signatures. The solutions are designed to meet the evolving needs of businesses and organizations in various industries, including finance, healthcare, government, and more.