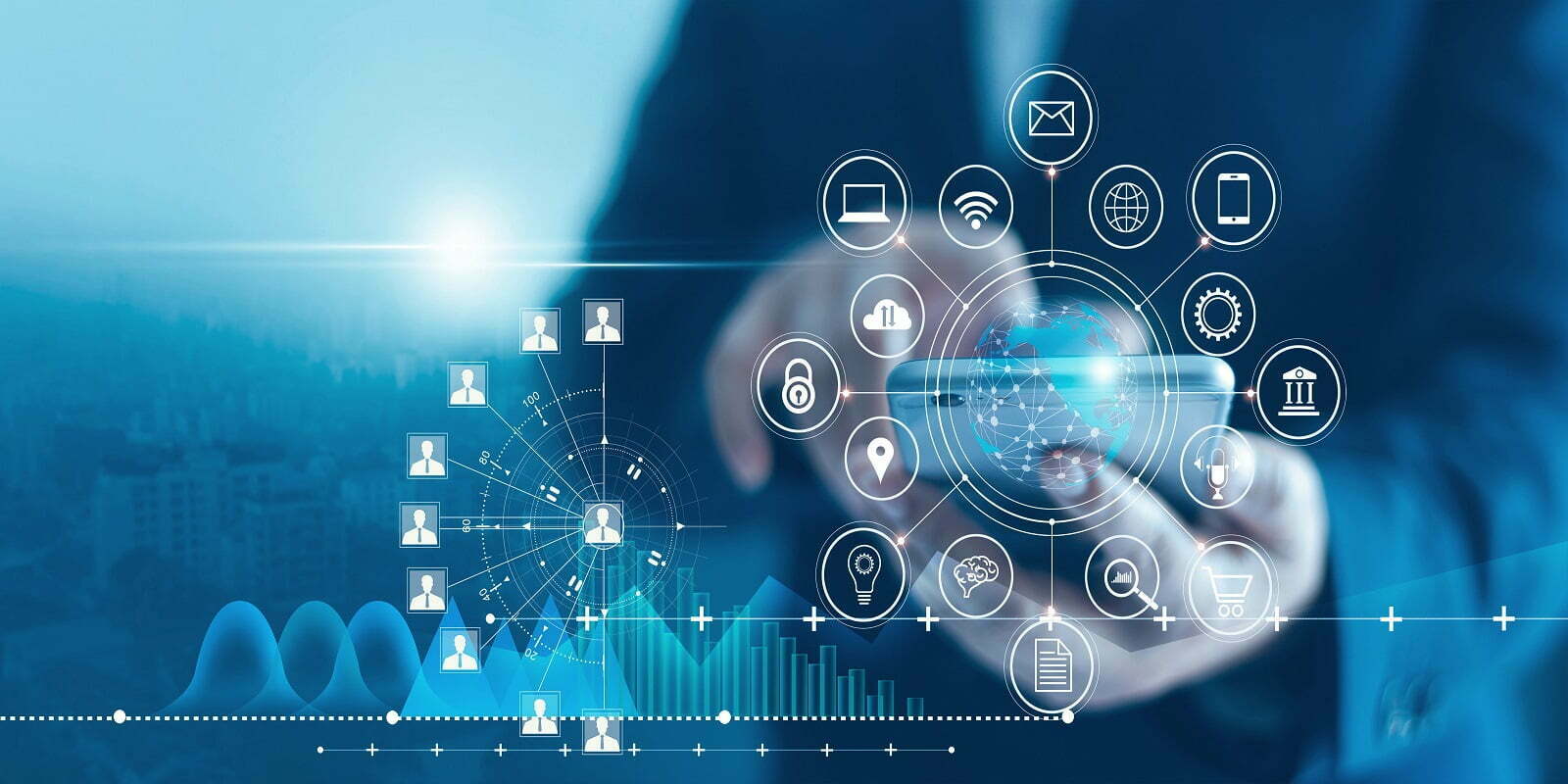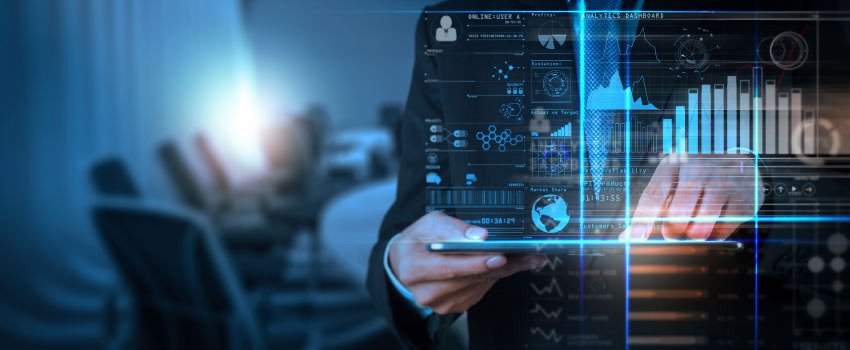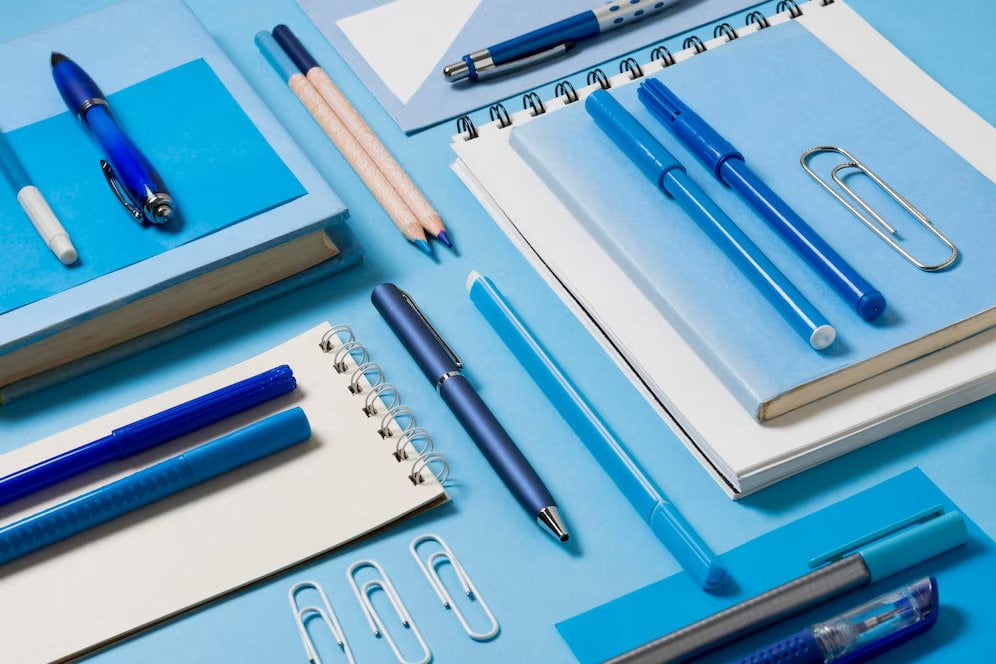 Businessman using mobile smartphone and icon network connection
WhatsApp Image 2023-03-21 at 1.36.52 AM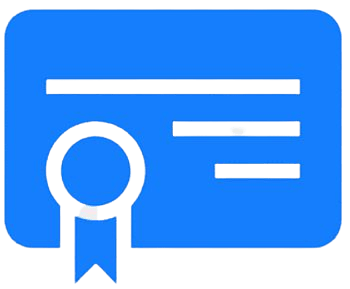 TeraCA
TeraCA software functions as a Certification Authority, allowing for the issuance and revocation of certificates and CRLs, and offers a wide range of customizable certificate policies.
Why TeraSign will be a great fit for your Digital Transformation
TeraSign's solution is designed to meet the highest standards of security, reliability, and scalability, making it a great fit for businesses of all sizes.
We offer flexible licensing options that can be customized to suit your organization's budget and needs, ensuring that you get the most value from our solution.
Our solution is backed by a robust support infrastructure, including regular updates and maintenance, to ensure that it continues to perform optimally over time.
TeraSign's solution can help you accelerate your digital transformation by enabling faster, more secure transactions and communications across your organization.
Our solution provides a centralized platform for managing your digital certificates and signatures, making it easier to track and audit your digital transactions.
TeraSign's solution is designed with ease of use in mind, so that even non-technical users can manage and utilize our PKI and digital signature capabilities.
Our solution can be customized to support a wide range of use cases, from secure email communications to secure document signing and more.
TeraSign's solution is cost effective and provides a rapid return on investment, helping you achieve your digital transformation goals while staying within budget.
TeraSign offers a comprehensive PKI and digital signature solution that can be tailored to meet your specific needs for digital transformation.
Our solution is highly adaptable, and can be easily deployed on premises or in the cloud, making it a flexible choice for your organization.
We understand the importance of seamless integration with your existing systems, which is why our release packages can be deployed on both OS services and containerized modules.
Our solution provides advanced security features, such as two-factor authentication and end-to-end encryption, to ensure the integrity of your digital assets.
TeraSign has a team of highly skilled professionals with expertise in both PKI and digital signatures, ensuring that you receive the best possible support and service.
Our solution is user friendly and easy to implement, minimizing disruption to your operations during the transition to digital transformation.
With TeraSign, you can streamline your digital workflows and improve efficiency, while also ensuring compliance with industry regulations and standards.